SHARE LIFE UNITED APPEAL FUND
We glorify God by raising funds to support the benevolent activities of our members and other section 501(c)(3) charities.
WORD OF GOD

To share the love of God with the world through the gospel of Jesus Christ, equipping individuals by providing educational resources and training.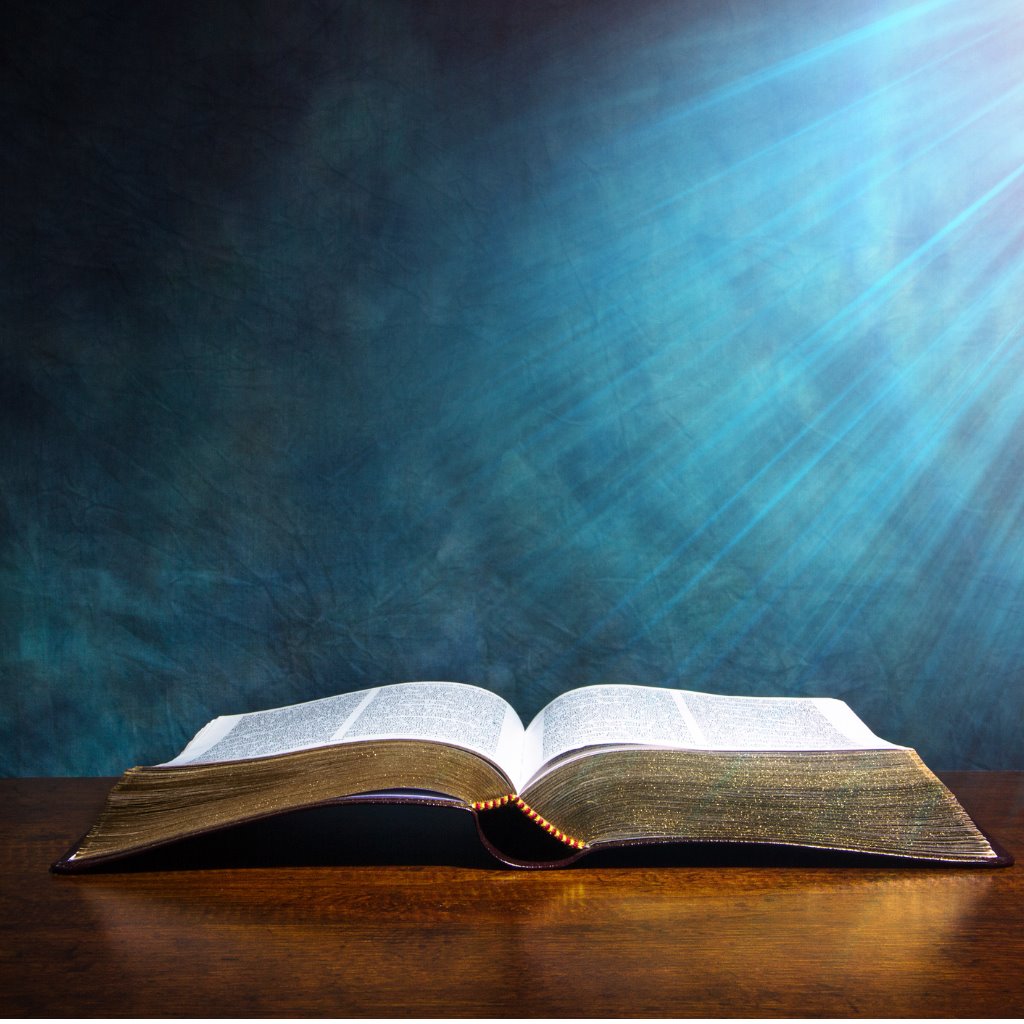 FOOD & CLOTHING

We have been instrumental in providing food and clothing to the indigent within the community.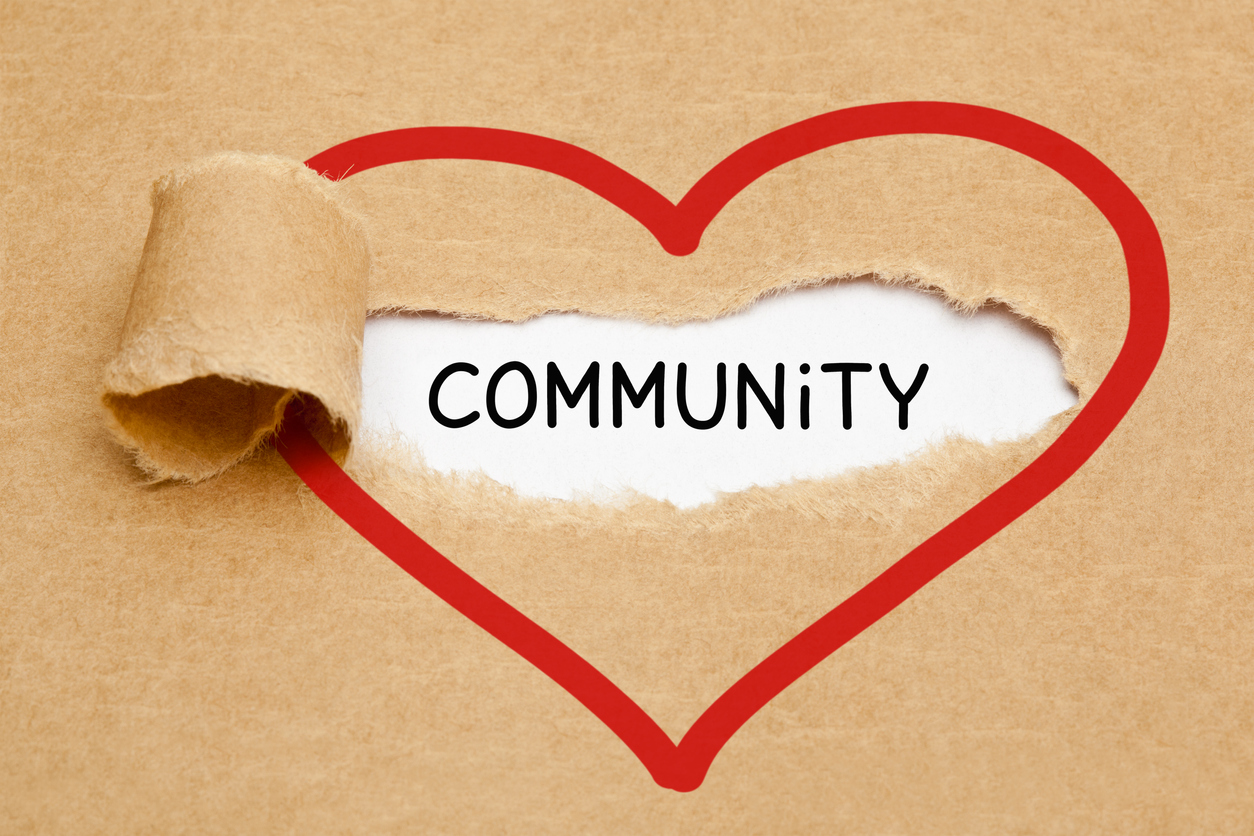 SHELTER
During times of disasters and crisis, we have provided emergency relief and assistance to affected individuals and families.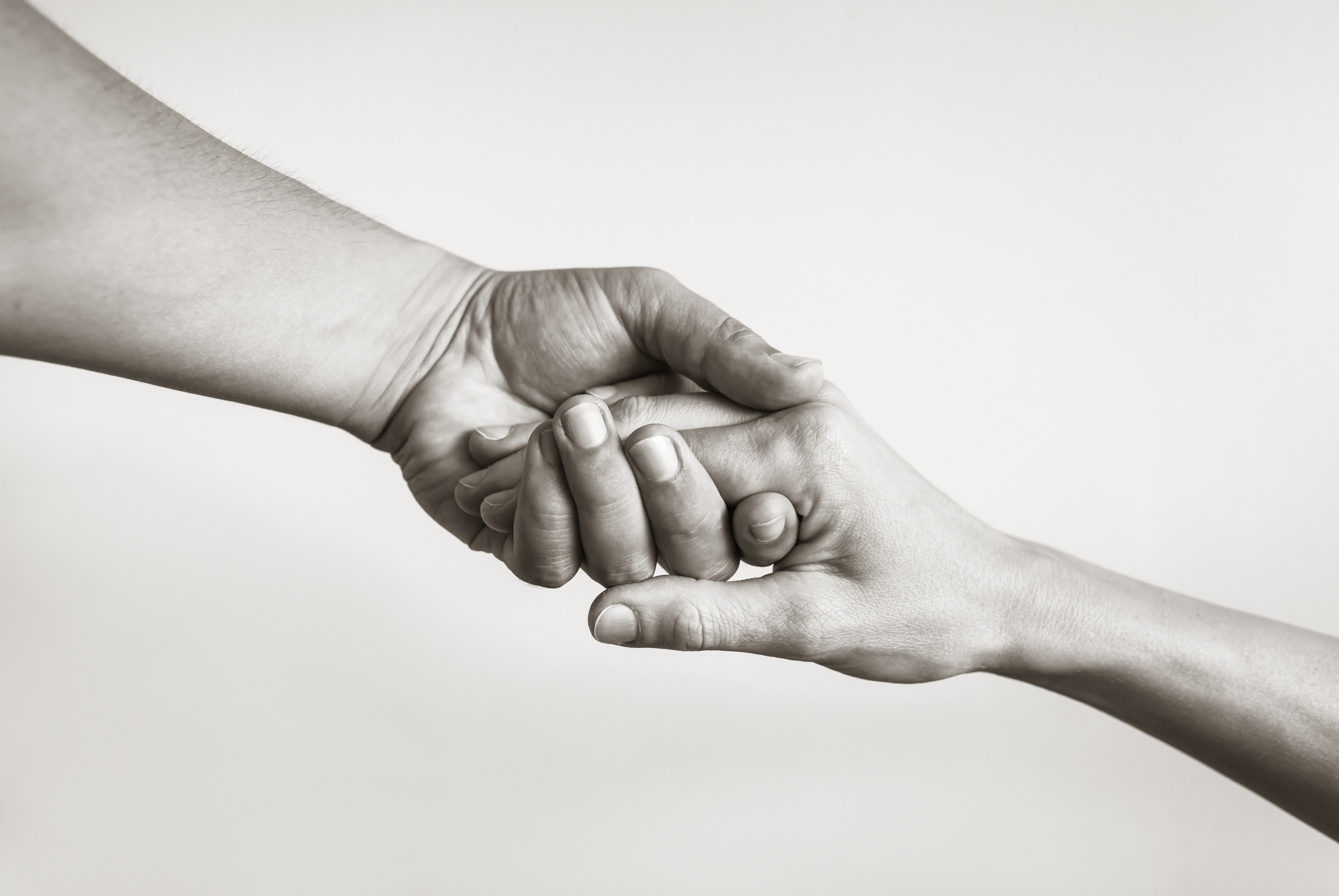 EDUCATION
We have developed programs for assisting teens and adults in achieving educational and career goals through literacy training, ACT and GED preparation and job readiness.
HEALTH INITIATIVES



Providing daily assistance to individuals living with Alzheimer's and other mental challenges, as well as, providing educational resources and relief to caregivers. Our Senior Care Center provides physical, spiritual and mentally stimulating activities that enhance the wellbeing of senior adults.
Other programs, such as, health fairs, blood drives and blood pressure screenings are scheduled on a regular basis.
CIVIC AWARENESS

Providing resources and materials to help each Christian become a more informed and active member of their community.